LOYALTY CARDS
Available!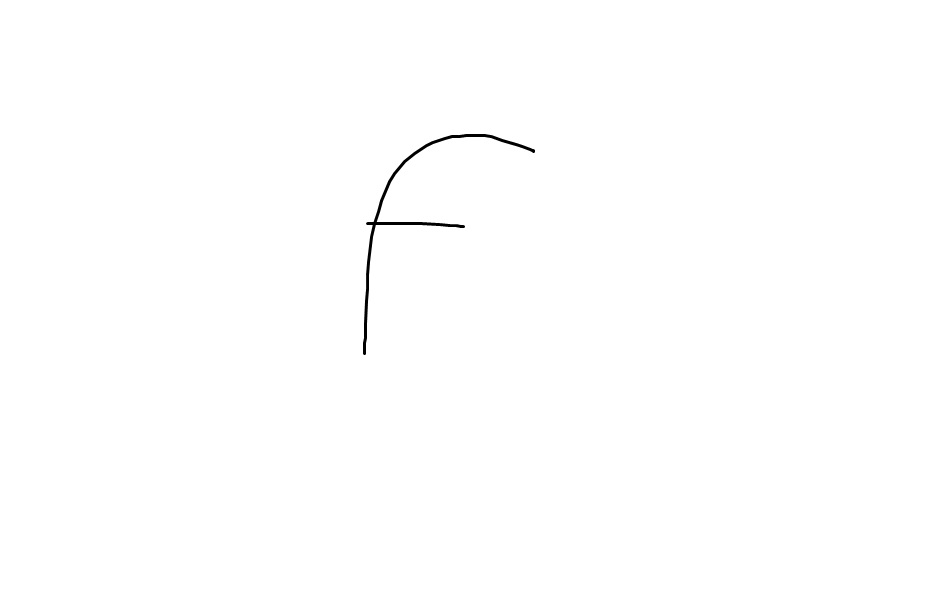 We have four different types of loyalty cards. You will recieve one sticker for every £25 you spend per order. If you currently do not have a loyalty card, we can include one or more with your order (free).



Christmas is on its way! We have a special festive section in our shop, here. Some of our favourite Creeper Cola flavours are: Ice Tropic Fruits, Cherry, Vanilla, Apple, Peach and the delicious Far Lands Berry. However, no matter which one you choose, we are very certain you'll love it. Would you like a mix of two or more flavours? Well, that would be no problem at all!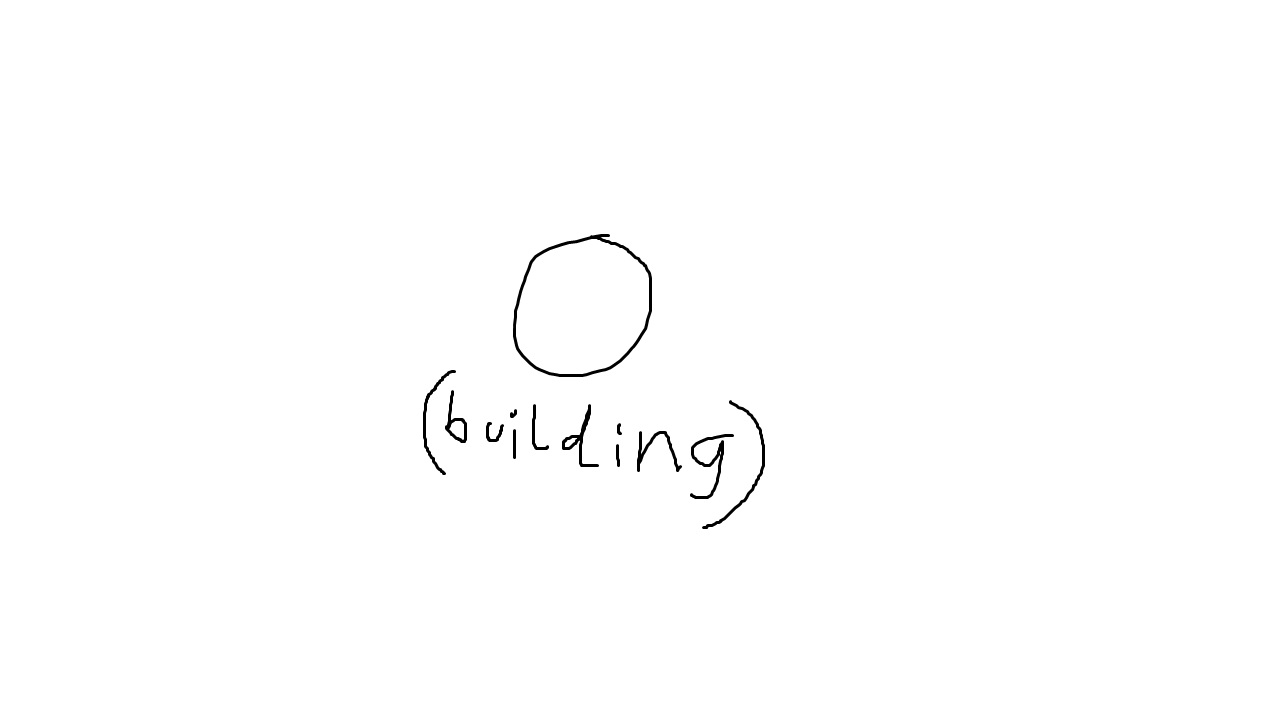 Here at Creeper Cola, we make sure every can or bottle provides the perfect taste which we're known for providing. In addition to having an excellent range of fizzy drinks, we also sell sweets, clothing and other cool items. Scroll to the top of this page, press "Shop" and take a look for yourself. :)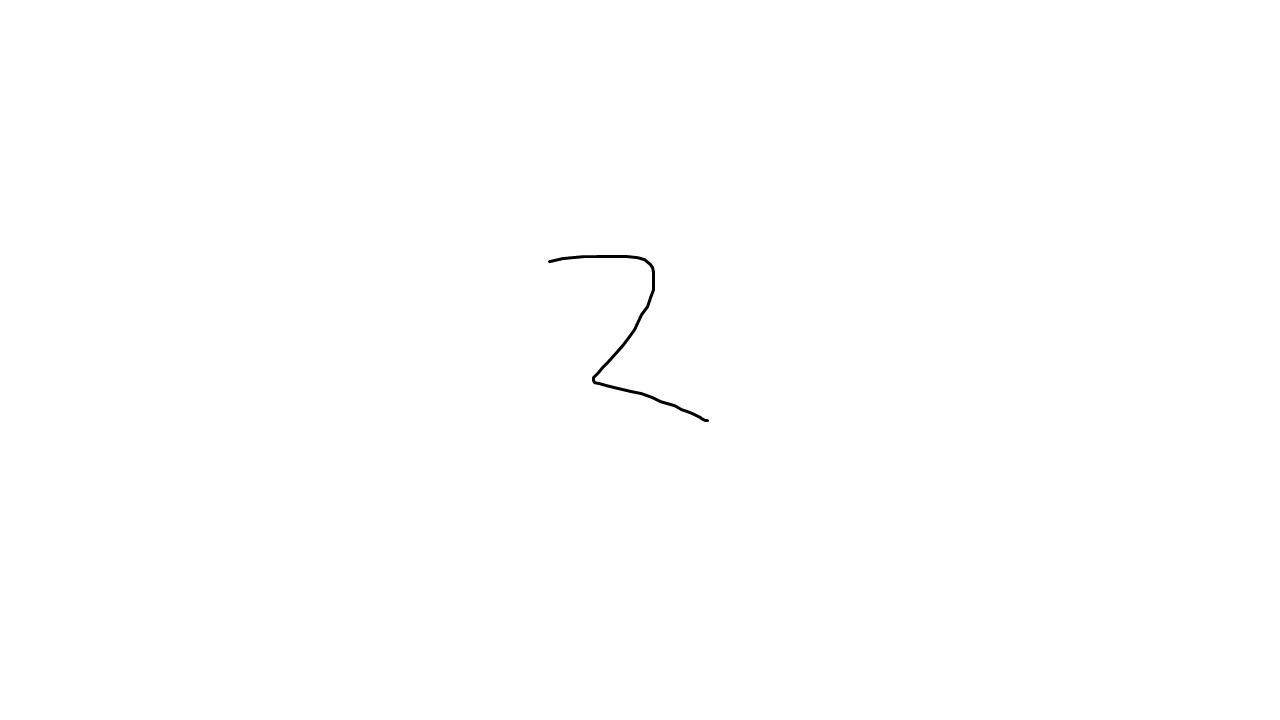 We may have only been around for just over a year but it feels like it has been much longer; delivering our "NO.1 FIZZY DRINK" to you all. We have very high standards and guarantee to you great service and quick delivery.