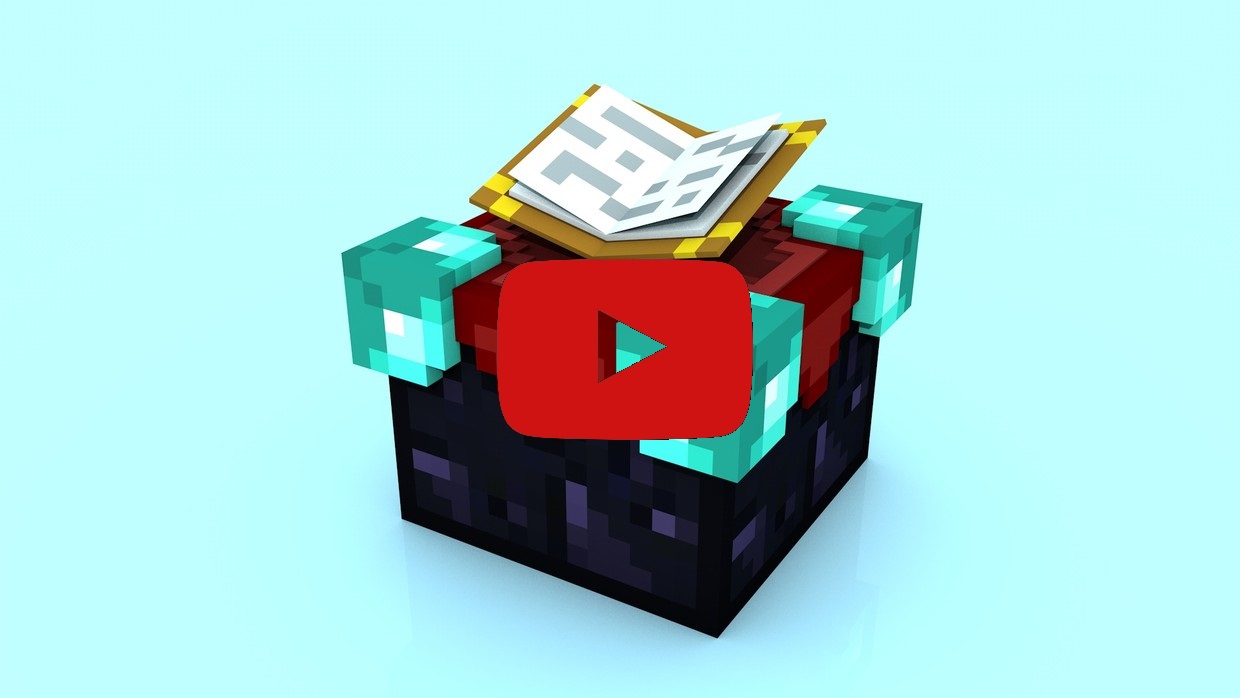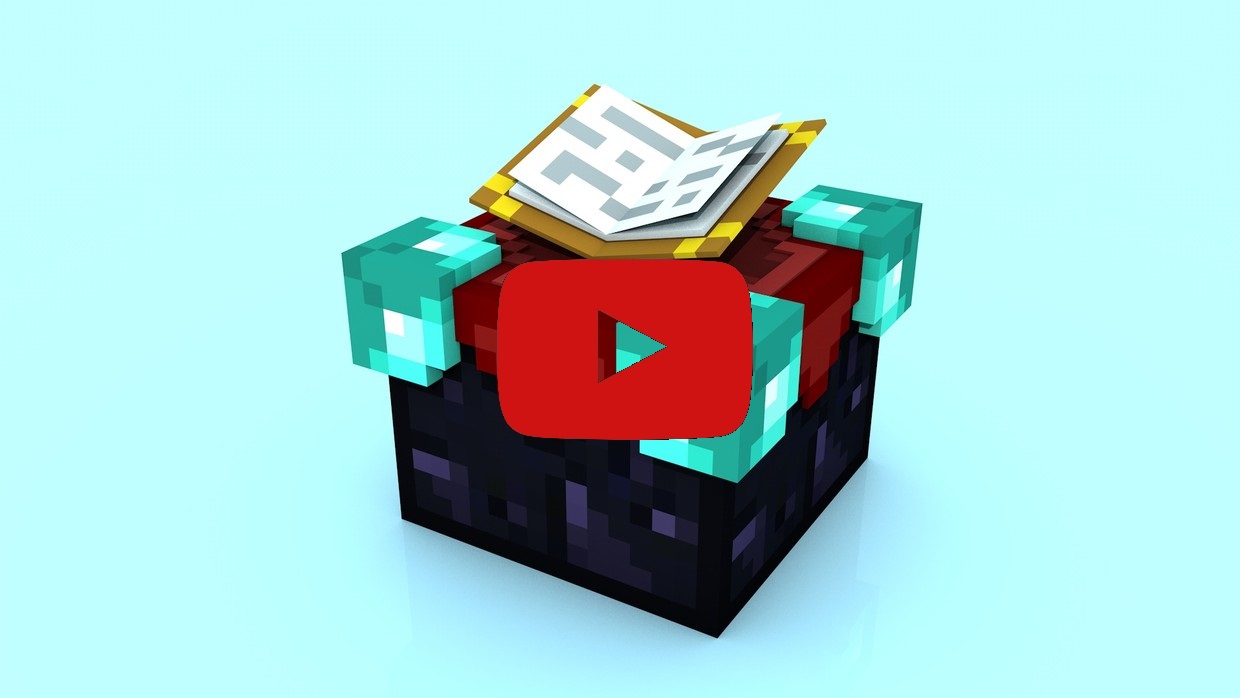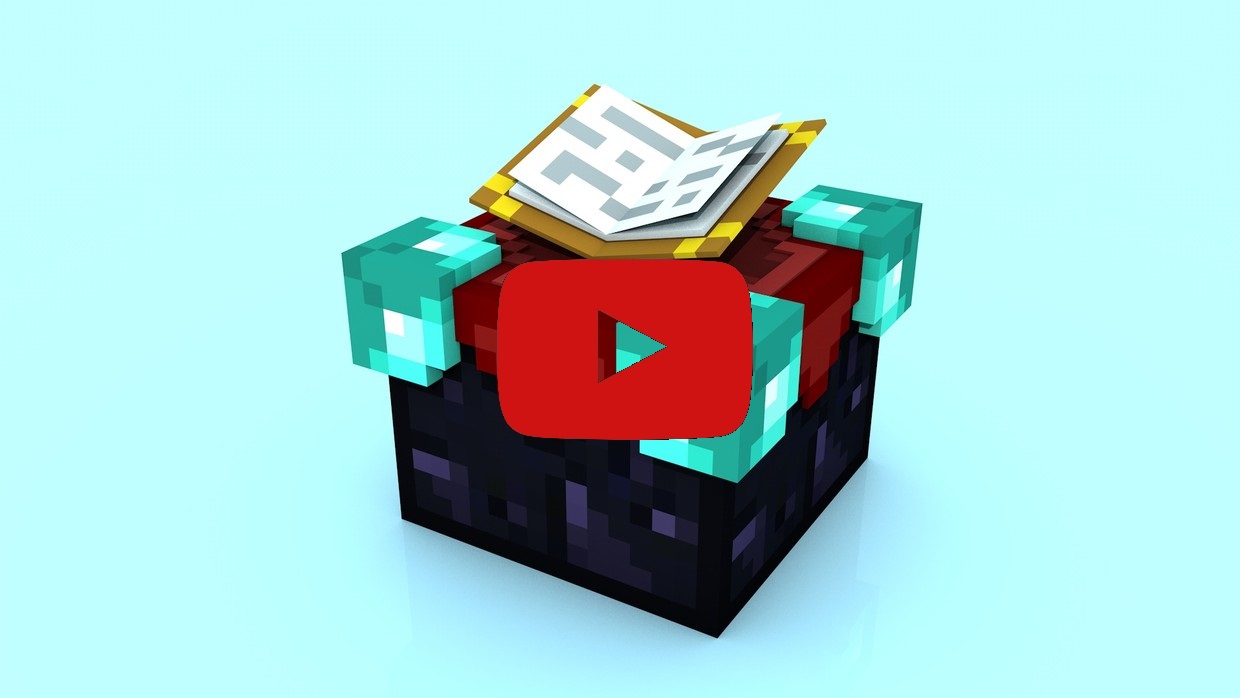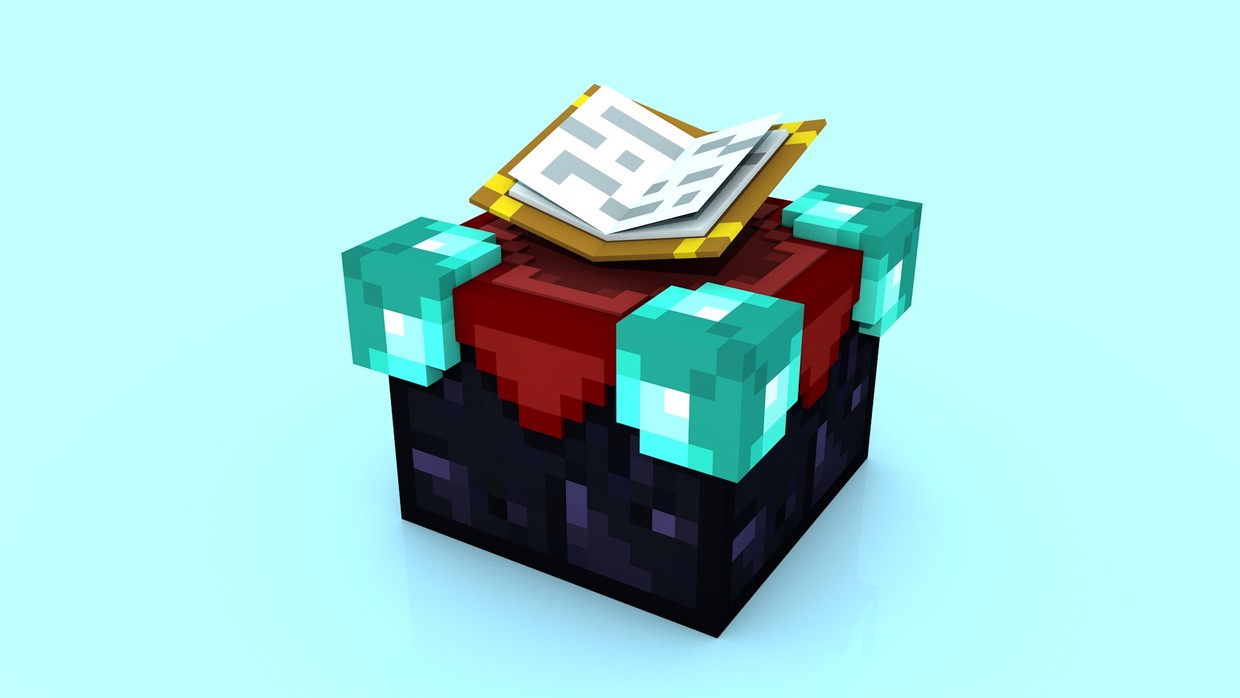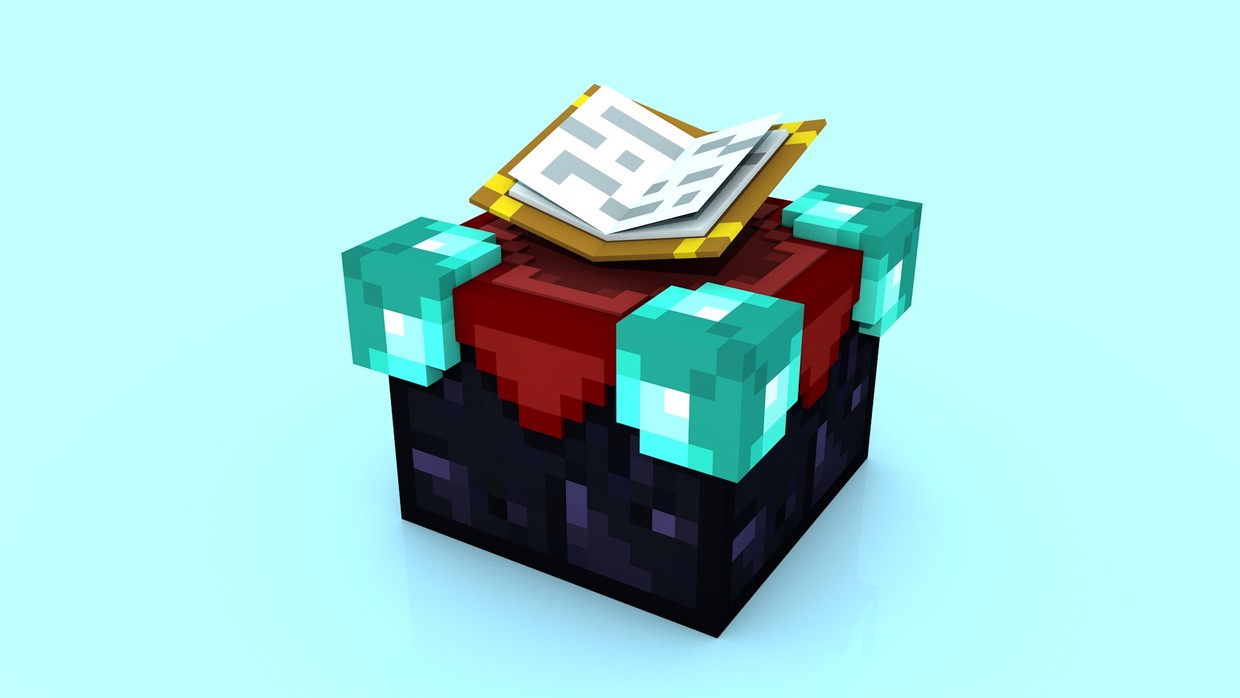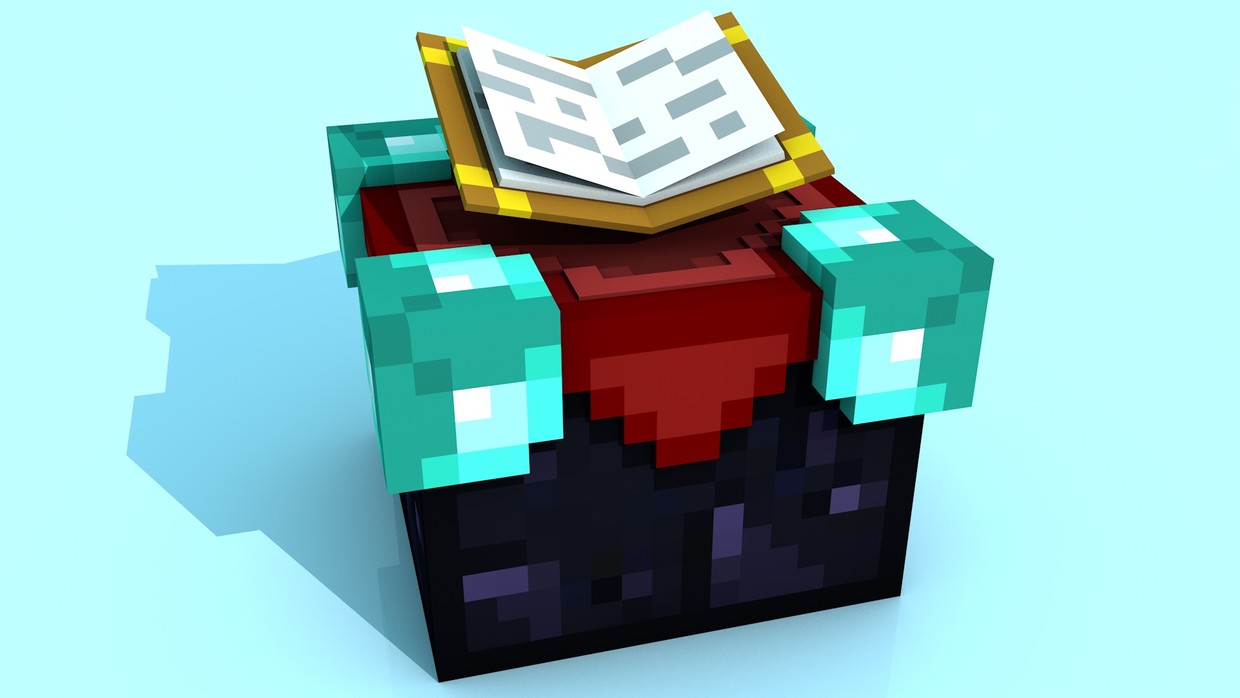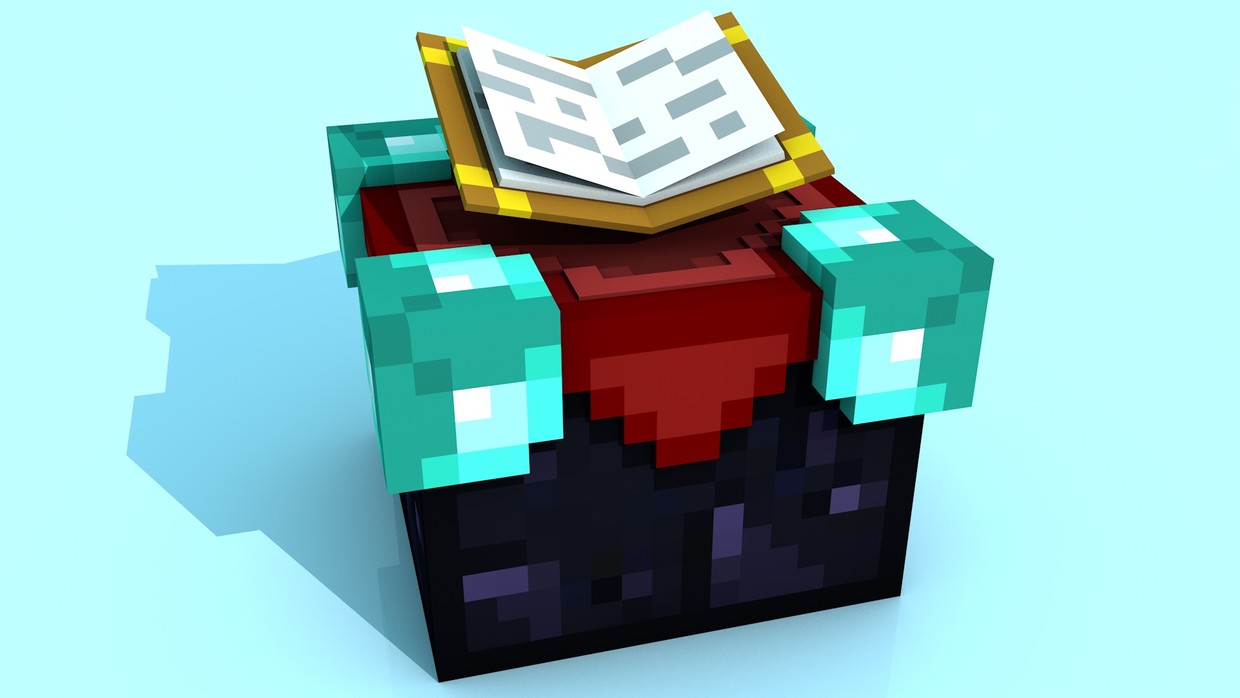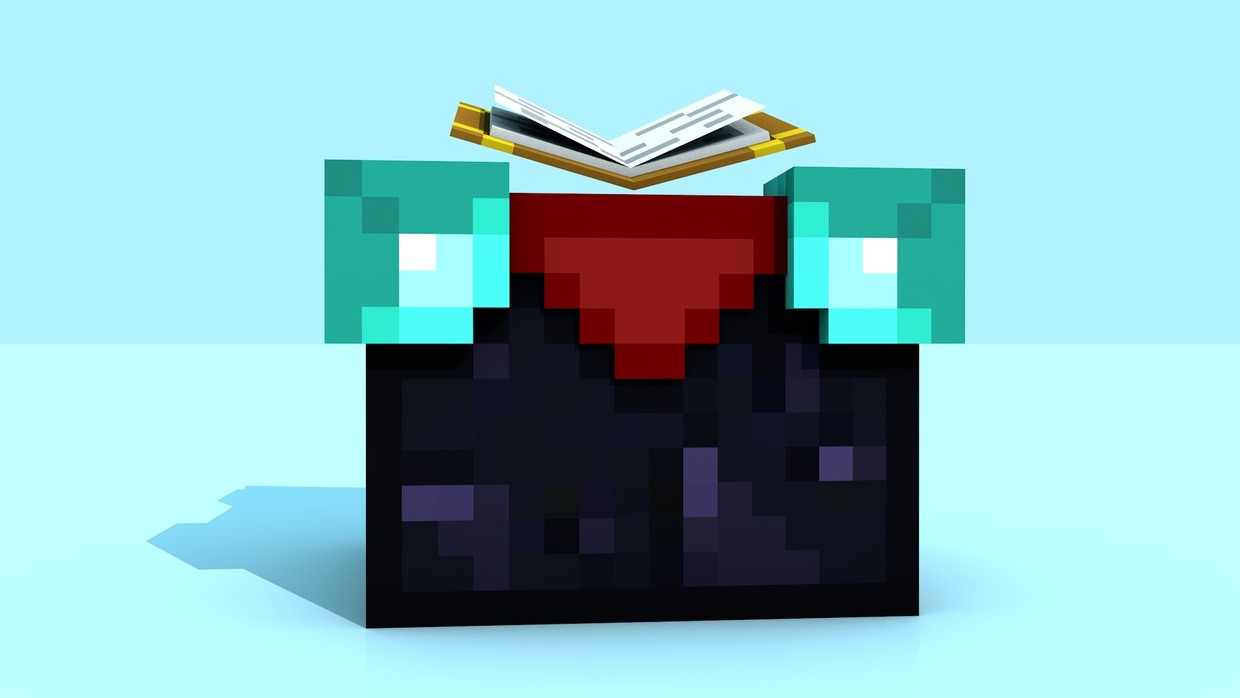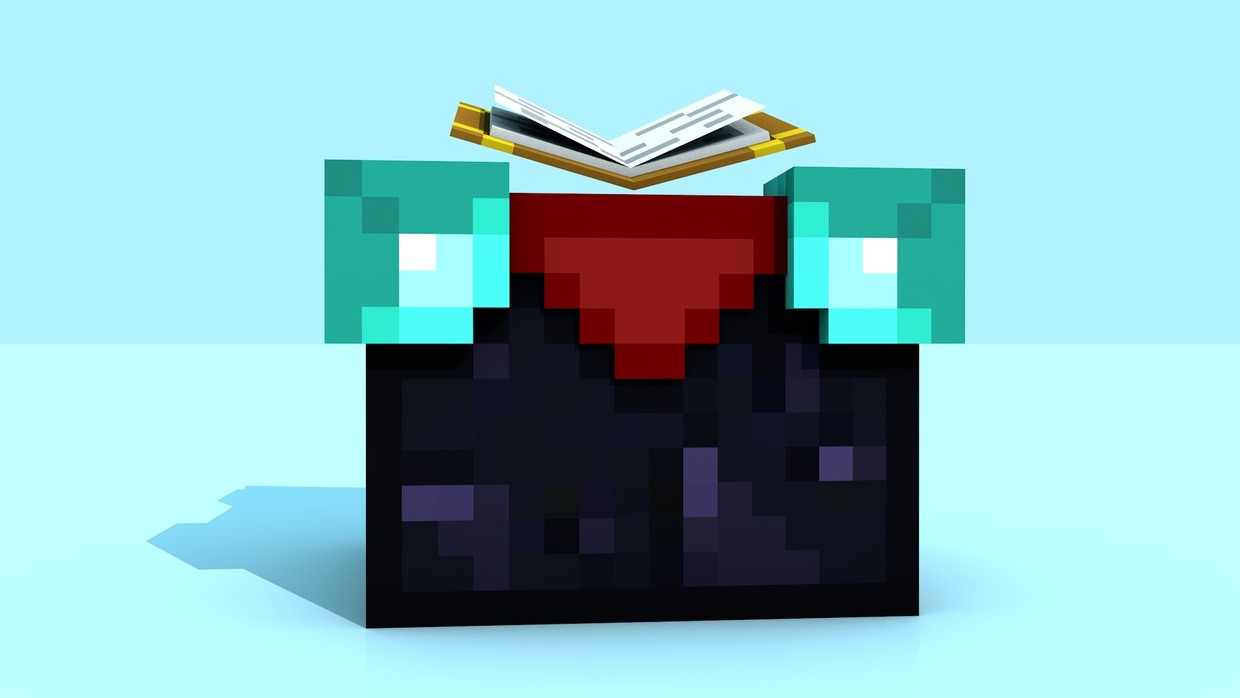 Enchantment Table Rig
A Minecraft Enchantment Table I made in C4D. Enjoy! :)
The book and table are separate objects so you can use one or the other or both. The book is within a book movement object so the book can be moved easily. Any questions, tweet or DM me.
Software Needed:
Cinema 4D
•
File Types:
.lib4d, .txt
•
Size:
132KB
Before downloading this item for free, you will need to click on each one of these links below. They are all safe and only show a YouTube video of mine and 2 Google ads.
(Links will open in new tab. Please don't close this tab or you'll need to restart.)
56 Downloads