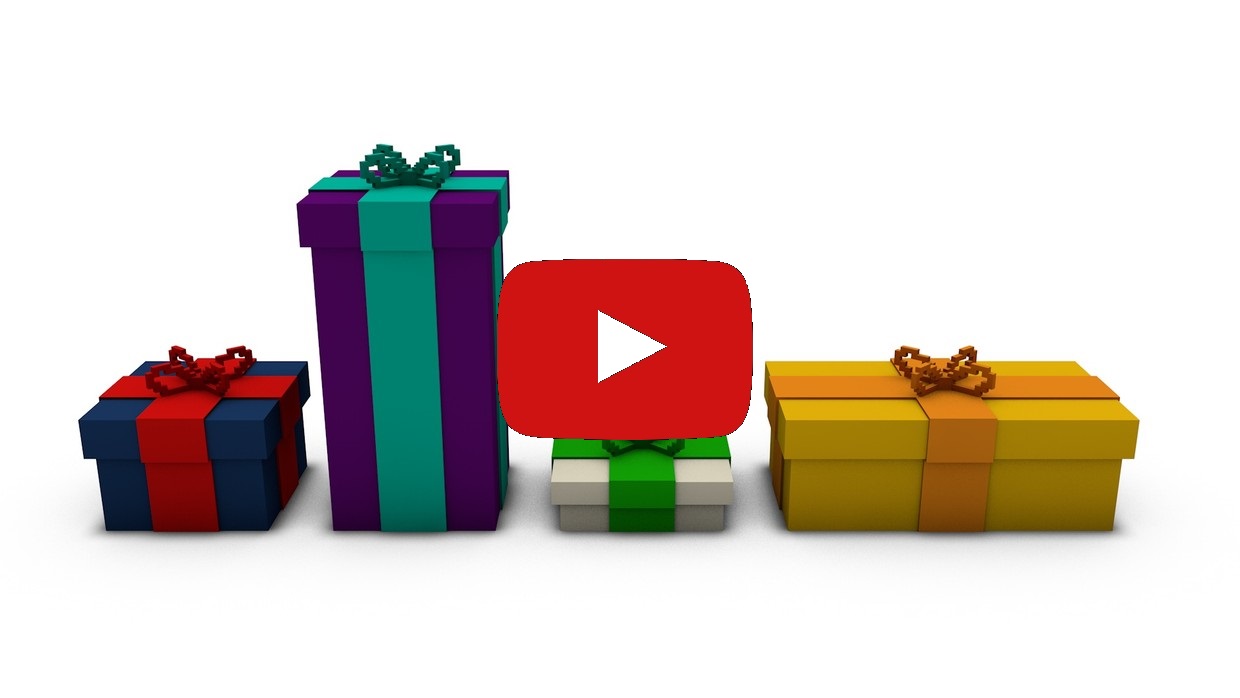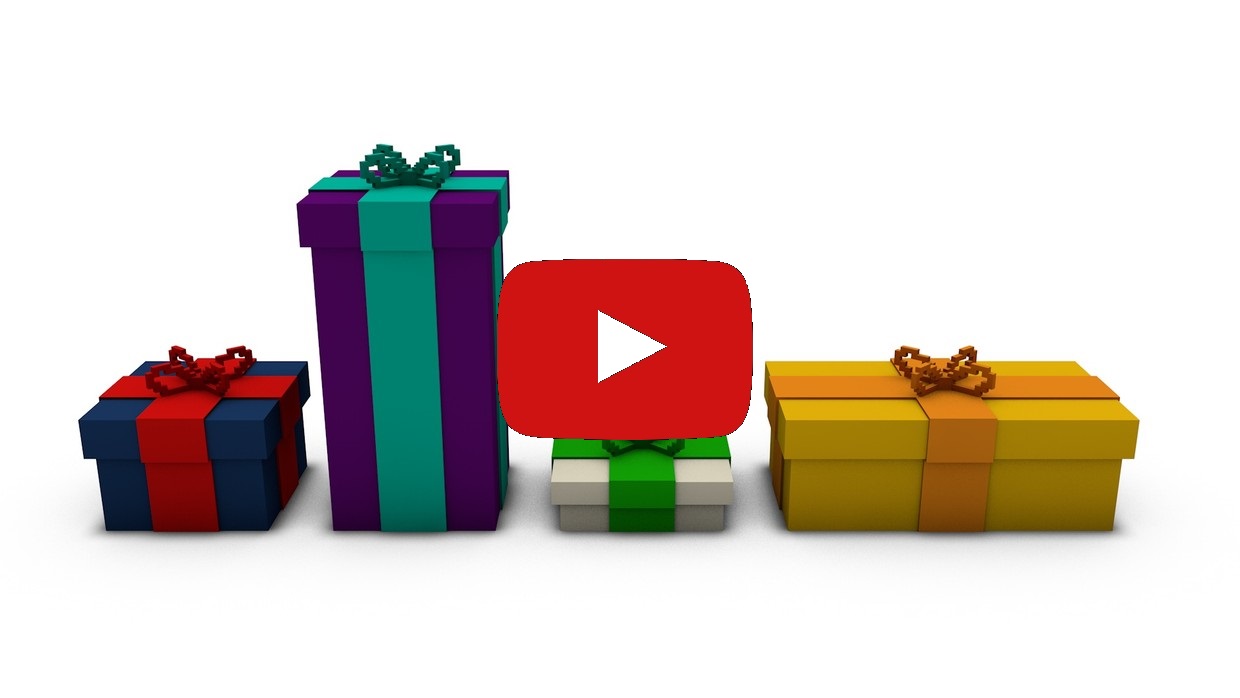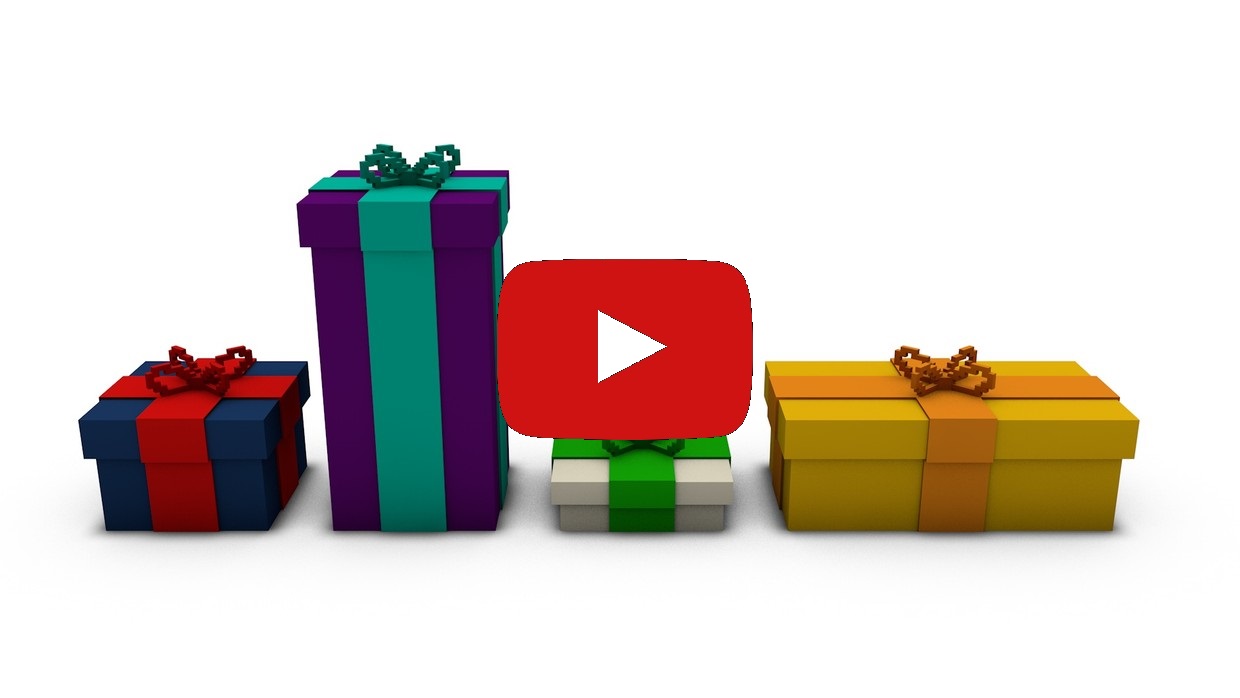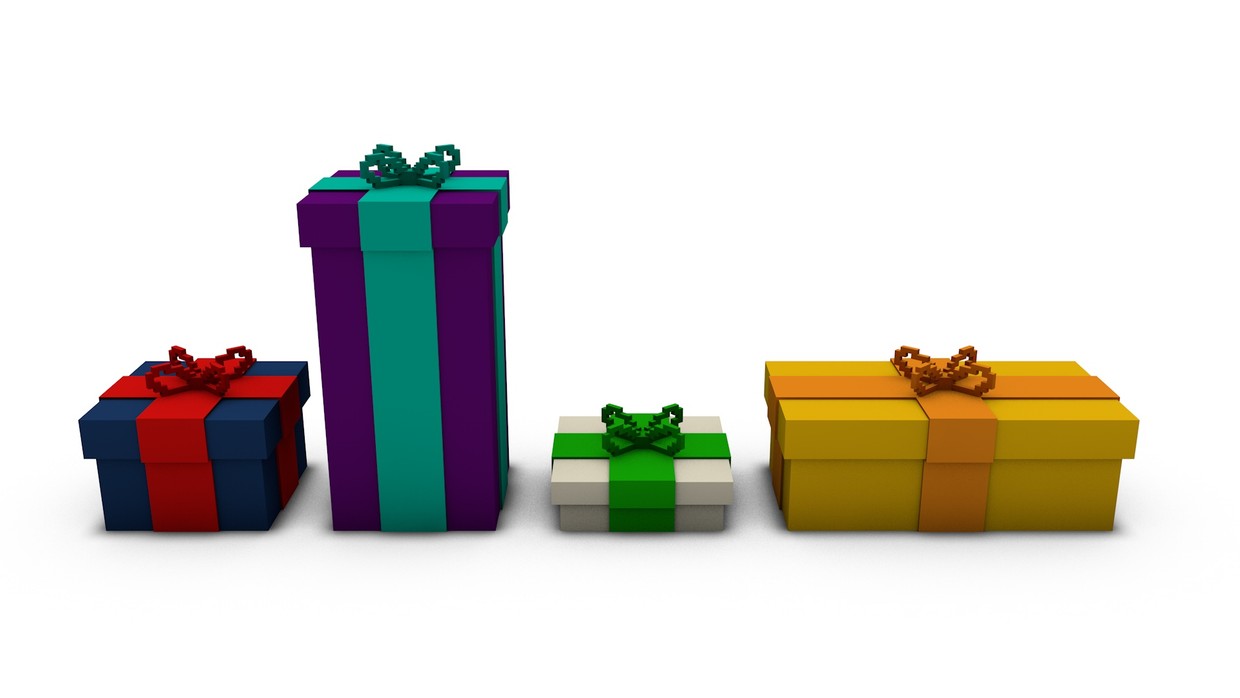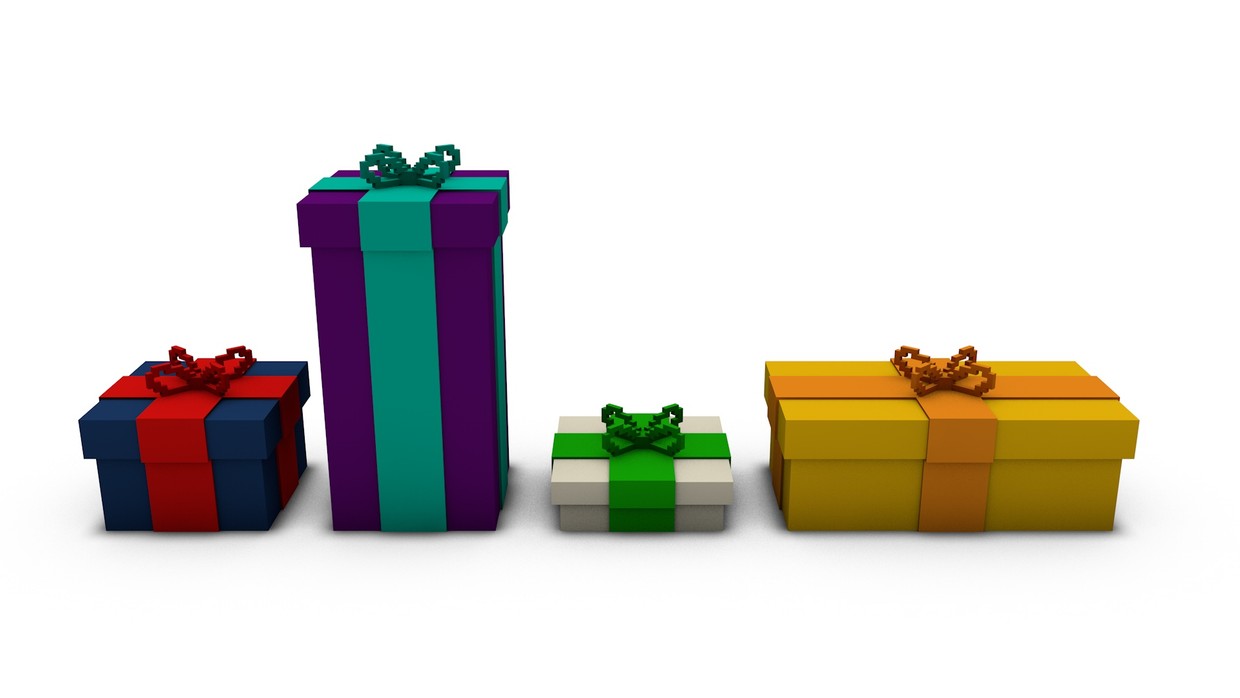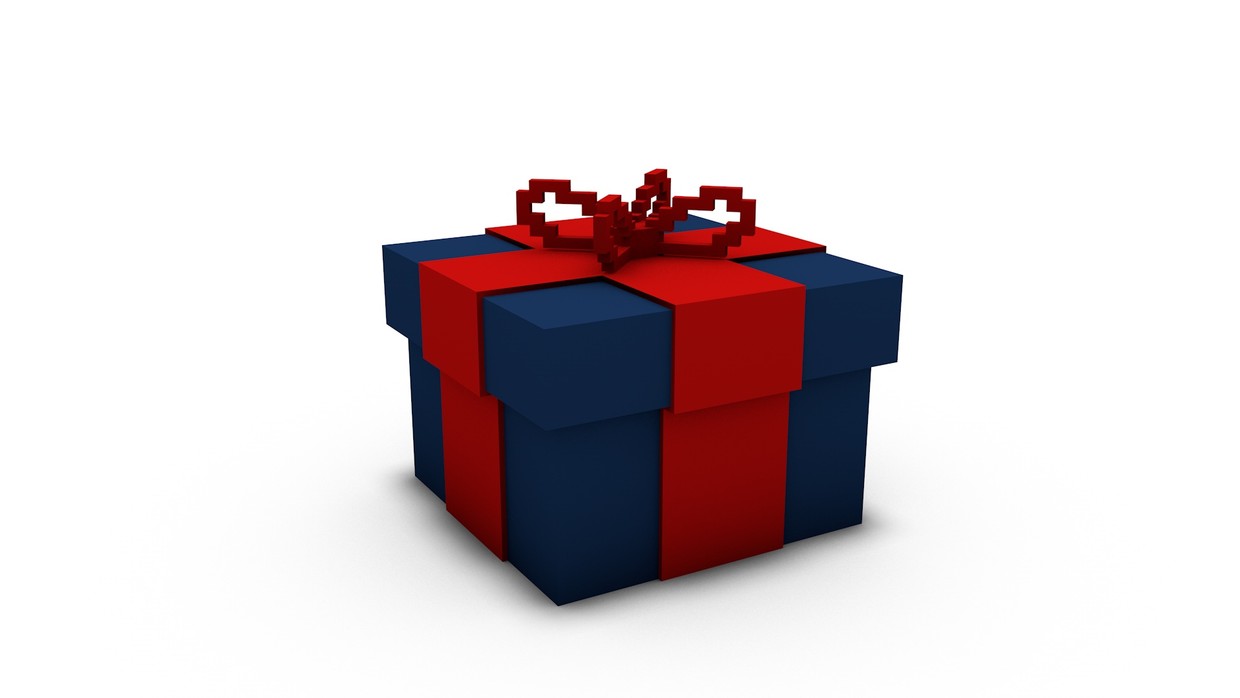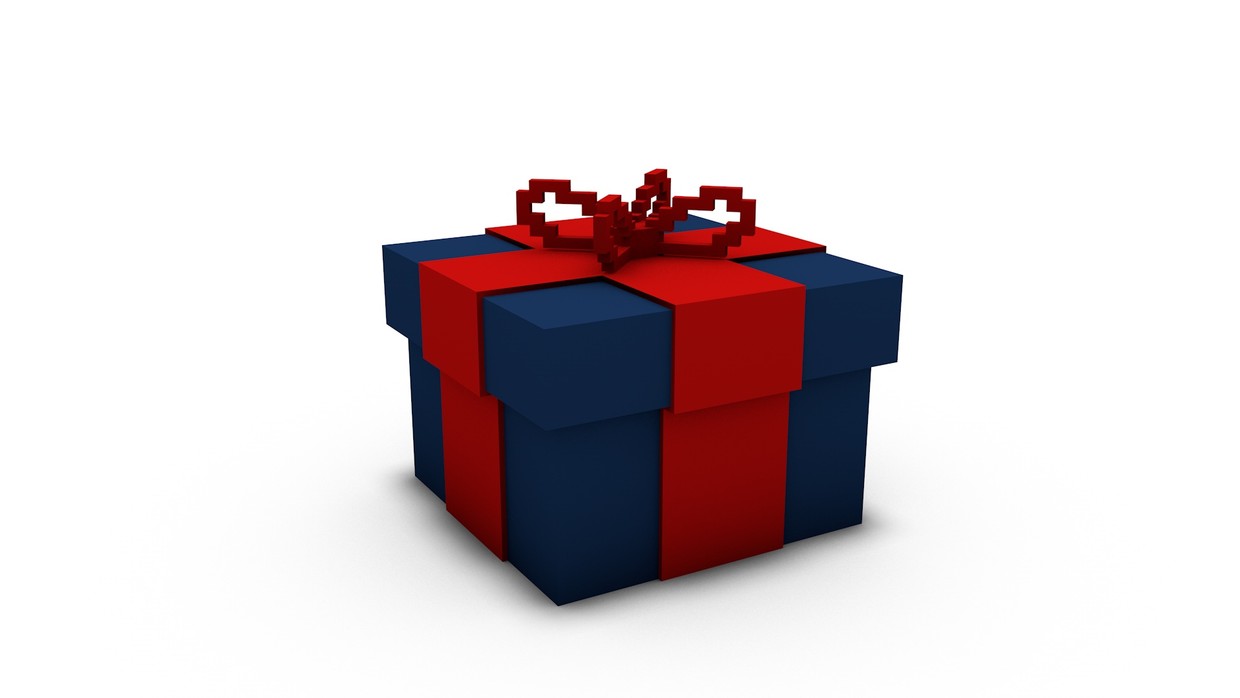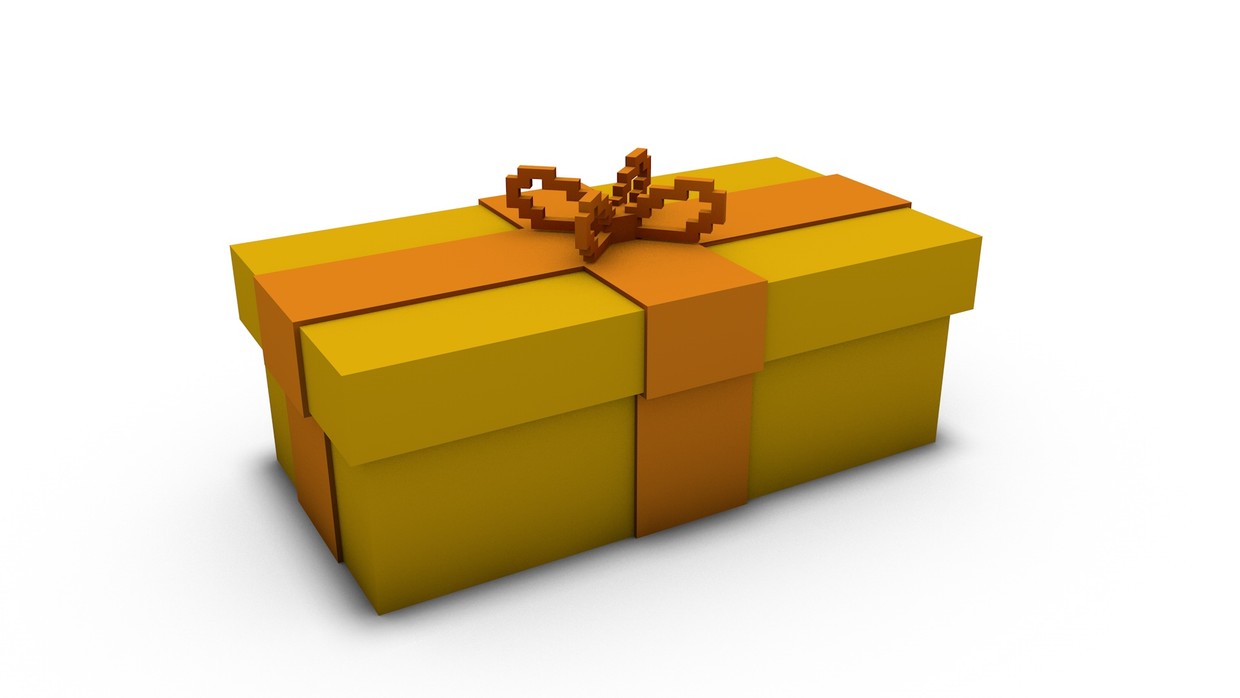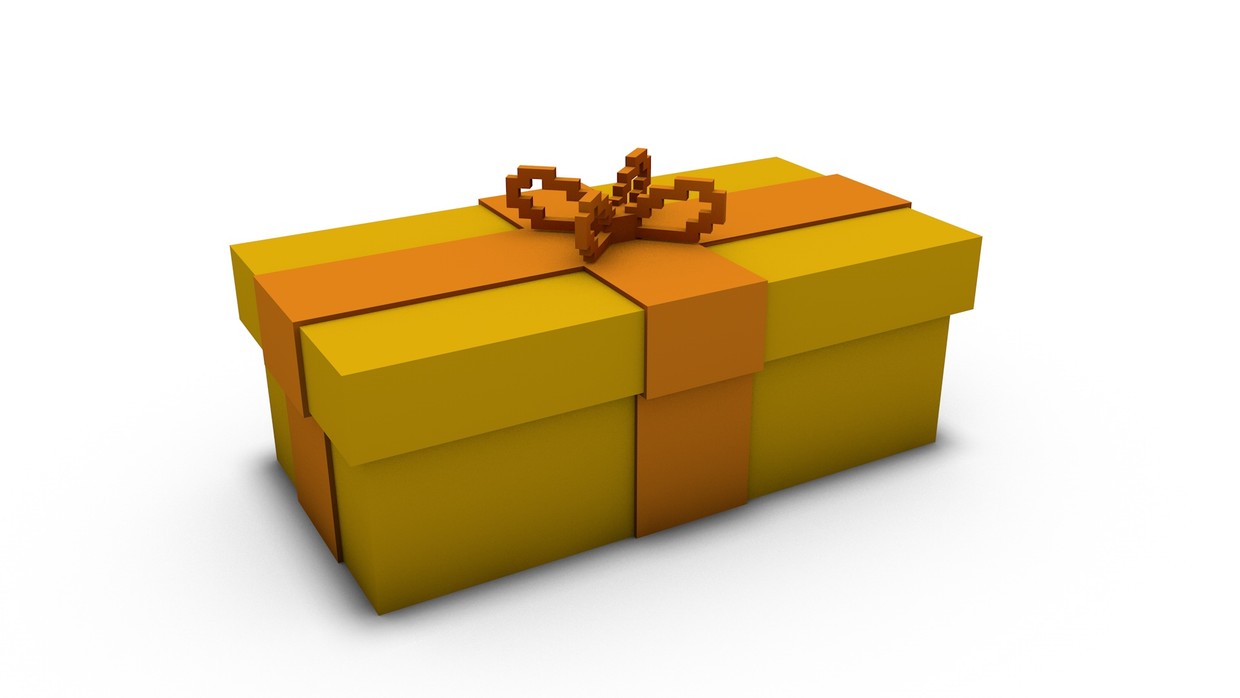 Presents Model Pack v1
Here is an awesome gift box / present model pack. The key features are:
-Easily resizeable
-The lid IS separate and CAN be taken off the box
-The inside of the box IS hollow
-Good colour variation provided (materials/textures)

Any problems, questions or suggestions? Tweet me @MasterBluspark.
Software Needed:
Cinema 4D
•
File Types:
.lib4d, .txt
•
Size:
415KB
2 Downloads